The Heartbeat of Lakewood Volume 23 Issue 10
---
The Heartbeat of Lakewood, Volume 23 Issue 10 is now available here, and it's our most informative issue to date!!
This issue features bios on two of our Technical Staff, a note from the President, information on our unmatched Goalkeeper Academy, updates on Lakewood merch, and vampire teeth (yep, you read that right!).
The Heartbeat of Lakewood comes out every other Thursday during the season and is one of the best ways for parents, players and their families to stay informed. A reminder to coaches and parents, if you have news you want to share…. or want to promote your team… please send info/photos to
heartbeat@lakewoodsoccer.com
Here is the link to the Heartbeat of Lakewood:
Other news:
Be sure to follow, like and share Lakewoods social posts! The more of you that follow these social media channels, the more the city hears about Lakewood. We can be found at LakewoodYXE on
Facebook
,
Instagram
and
YouTube
.
The deadline for ordering the first round of Lakewood merchandise is on Monday, Sept 18. You need to order online!
Click here if you want to look amazing: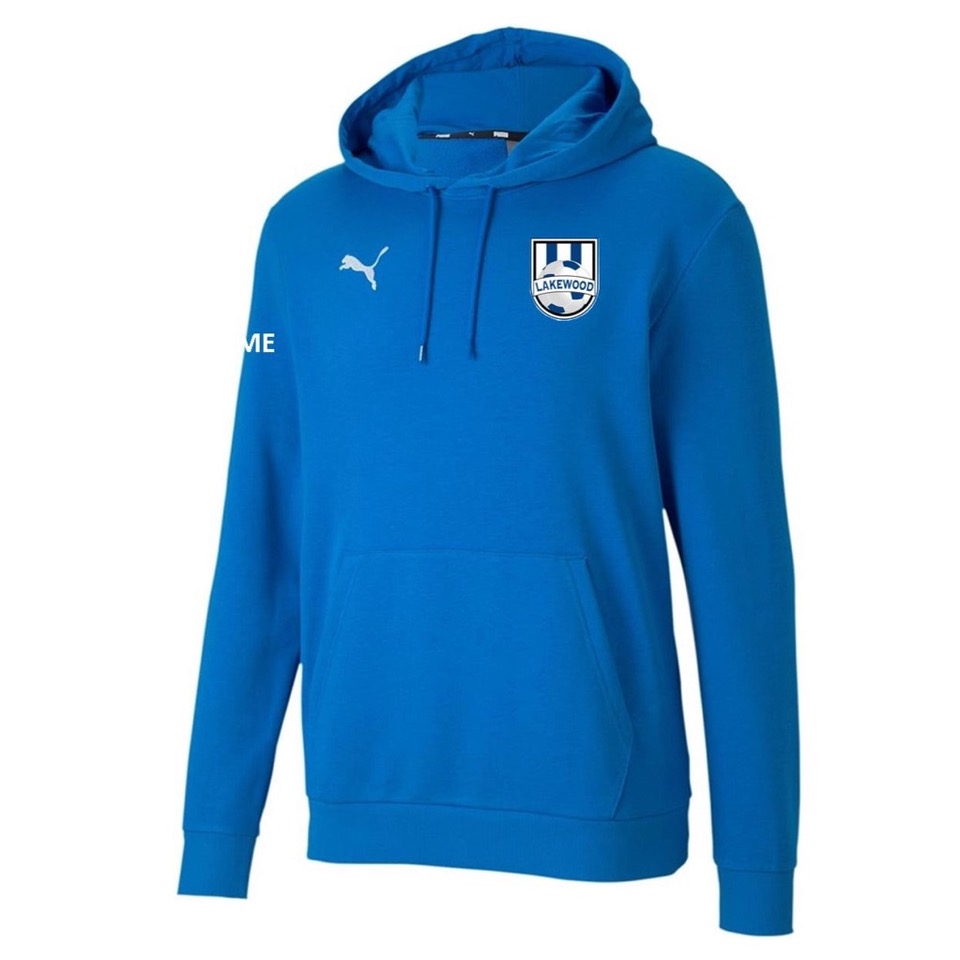 And, for those that Need to Know:
Sept 18: Deadline for Lakewood Merch order
Oct 04: SYSI coach meeting. 6:30pm
Oct 04: Lakewood manager meeting. 6:30pm
Oct 04: Lakewood coaches meeting. 7:30pm
Oct 14-15: First Lakewood indoor training days
Oct 14-15: Lakewood uniform handout. All day
Oct 22: First day for SYSI games. Evening
Oct 28: Deadline for Lakewood merch order
Nov 24-26: Aurora Open Cup. All Day
Dec 05: Lakewood AGM 7:30PM. TBA
Feb 2-4: Lakewood Just Kick-it Cup. All Day
See you all on the pitch!